ME
FASHION
Without fashion or clothes my life wouldnt  be a whole. If you need help i will fix it. Please reply if needed help. Avolon and Halley aka bella thorne and zendaya coleman have fashion. When they appear in the movie and the tv series shake it up they have 100% fashion. Some people have 0%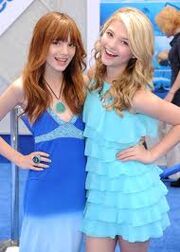 In this photo stephenie scot dress is super cute.
          HAIR
There has to be a perfect hairstyle with every style. Cheerleader ponytails are basically high pinytails. Other cute styles are wavy and straight. Right before you need shapoo which you put everywhere on your hair. After, you need conditioner. You only put it on your hair not the top or you get dry scalp.
 ==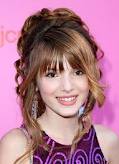 ==
Ad blocker interference detected!
Wikia is a free-to-use site that makes money from advertising. We have a modified experience for viewers using ad blockers

Wikia is not accessible if you've made further modifications. Remove the custom ad blocker rule(s) and the page will load as expected.