Yeay! It's finally here! Below you can check out Zendaya Coleman and Bella Thorne'snew music video for their "Something To Dance For / TTYLXOX" mash-up. The song will be one of the tracks on the upcoming "Shake It Up: Live 2 Dance" album, hitting stores and online on March 20, 2012.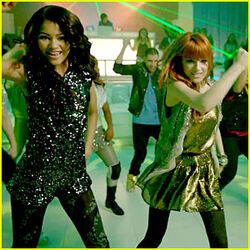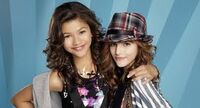 Ad blocker interference detected!
Wikia is a free-to-use site that makes money from advertising. We have a modified experience for viewers using ad blockers

Wikia is not accessible if you've made further modifications. Remove the custom ad blocker rule(s) and the page will load as expected.