Cherie St. Claire
is a big part of Burns Publications. She is portrayed by
Jessalyn Wanlim
is.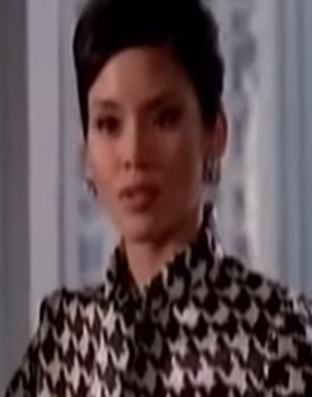 Memorable Quotes
Edit
Cherie: Now pick up your bagpipes. Leave.
Cherie: Sit. -Avalon and Halley sit on the floor- On the couch.

Cherie had given her best friend her first job- as her maid.
Cherie is a bit tough.
She seems not to care about friendship.
She also seems not to care about children and teenagers.
She only likes dealing with professionals, not best friends who 'can't do without each other'.